Meet baby Michael, the little man who wouldn't sleep. When he did fall asleep, he awoke as soon as we went to move him but we quickly excused this because, well, he's completely adorable!!
So entirely engaged in the camera. In the world of cuteness, does it get any better than this?
A little man
Displaying feats of strength!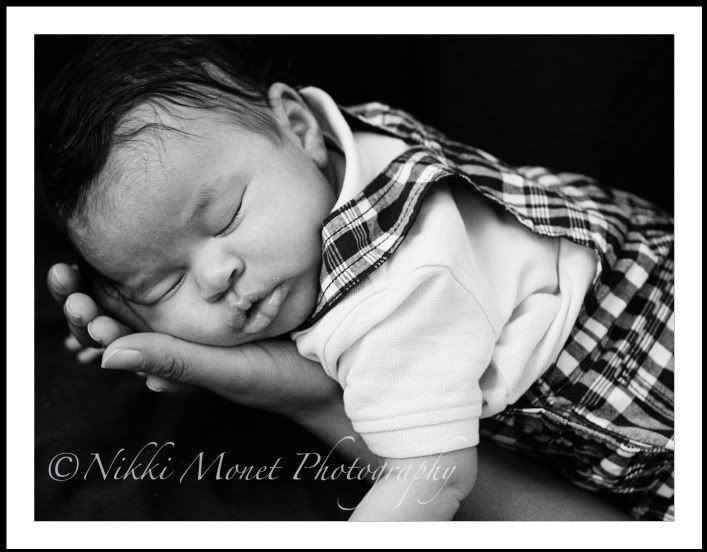 All the blessings in the world to you, precious child. Thank you Mommy for allowing me to share your handsome little boy.