My hair has found a true love!
I recently made my first purchase from Safi Hair Care, a hair care line that is homemade by Alex of The Good Hair Blog. I purchased the Hairsicle Cream to use for my twist outs to try and get more definition. The product has a soft fluffy feel that and it smells yummy! Its like moisturizing with an orange creamiscle! I couldn't help but keep smelling my hands after applying.
Treat your hair to this yummy smooth custard. This product can be used on dry or wet hair. Using it on wet hair will give your twist outs and braid outs AWESOME definition and shine. Not to mention your curls will smell GREAT!
Ingredients: Water, BTMS, Tangerine Butter, Lemon Butter, Tucuma Butter, Lime Butter, Shea Butter, Cocoa Butter,Cocoa Butter, Coconut Oil, Organic Aloe Vera Gel, Fragrance
**All products are preserved with Sodium Lactate**
I washed my hair with Curls Cleansing Cream and conditioned with Curls Coconut Curlada Conditioner. I used Cantu Shea Butter Leave-in and then divided my hair into four sections. To twist I divided each of those sections into two and applied the Hairsicle Cream and flat twisted.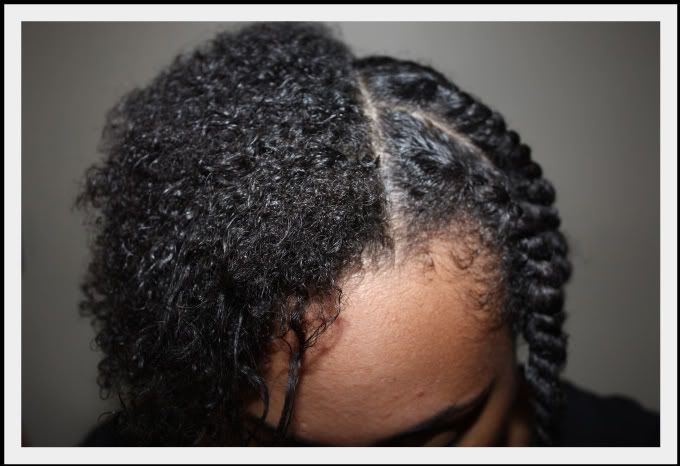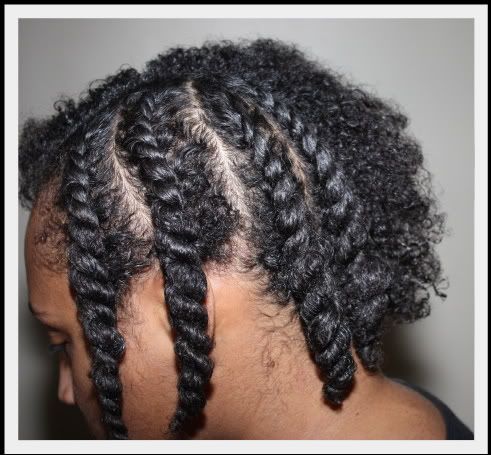 I left my twists in for the whole day and overnight and took them out in the morning. My hair was ultra moisturized and smelled delicious! Twist outs dont always work well for me because my hair is really fine but this was the best definition I have ever had with a twist out.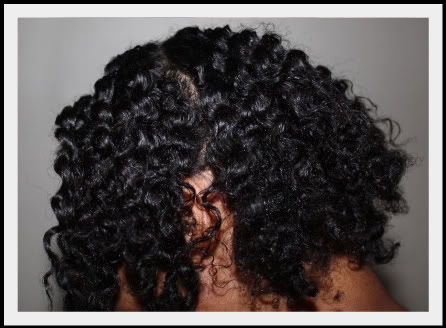 Freshly untwisted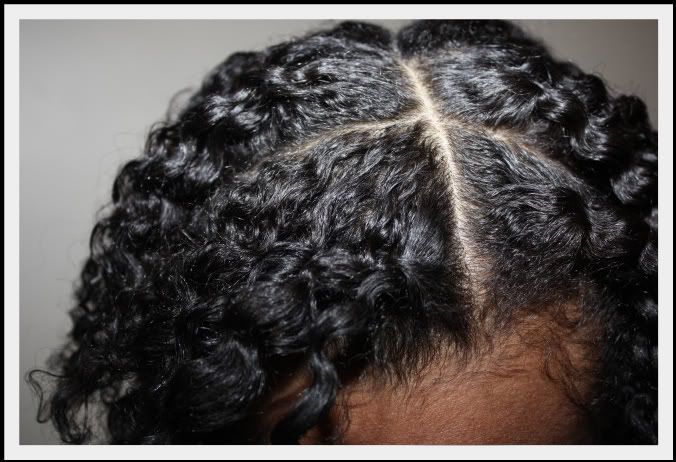 Perfectly moisturized
I would purchase this product again without question. Not only will I use it again for twists but I use it to smooth my edges and lay my hair down when I pull it back and it lays does as smoothly as it would with gel but without the hardness. I highly recommend this product but it sells out QUICKLY! So head over to Safi Hair Care and check out what's for sale. Updates for the store are also posted on The "Good" Hair Blog.